Discover our 4-star hotel in the heart of Enkhuizen​
The 4-star Hotel Snouck van Loosen is located in the heart of Enkhuizen, a pretty town in the province of West Friesland. This summer, after several months of intensive renovation, we are proud to announce that we are now open for business.   
With its 19 luxurious rooms and suites, an attractive breakfast room, lounge with bar and a beautiful reception area, located in the centre of this idyllic Dutch town, our hotel is bound to provide you with a stay to remember.
From your room, a view of one of the most beautiful old harbours in the Netherlands, a drink on the waterside patio and a lovely walk through the old centre of Enkhuizen.
It is all possible within the immediate vicinity of the hotel. Have a bite to eat in our fish restaurant 'De Visafslag' (located in a former fish auction hall) while you watch the sun set over the IJsselmeer. Life does not get any better than this!
Remember to sign up for our digital newsletter so that we can keep you fully informed of our upcoming special offers. For example; a of a versatile bar-bistro experience or a complete indoor Wellness concept where we can offer you the ultimate Spa experience.
It is our pleasure to welcome you! 
The Snouck van Loosen Team
Stay informed with our digital newsletter:​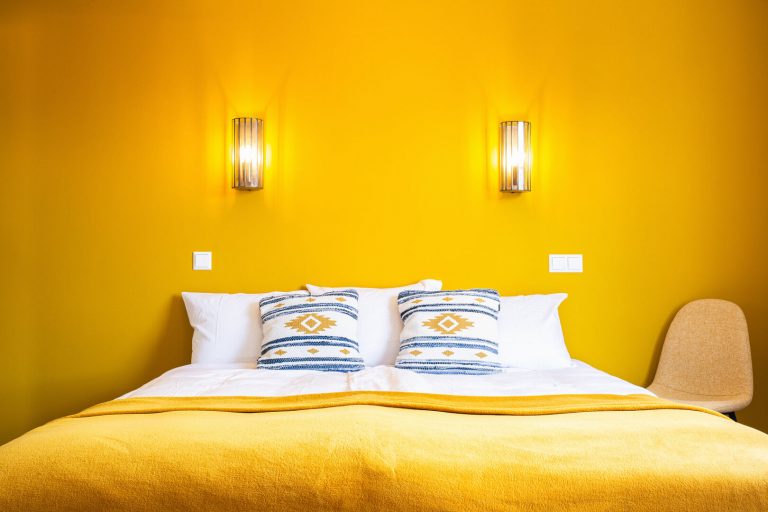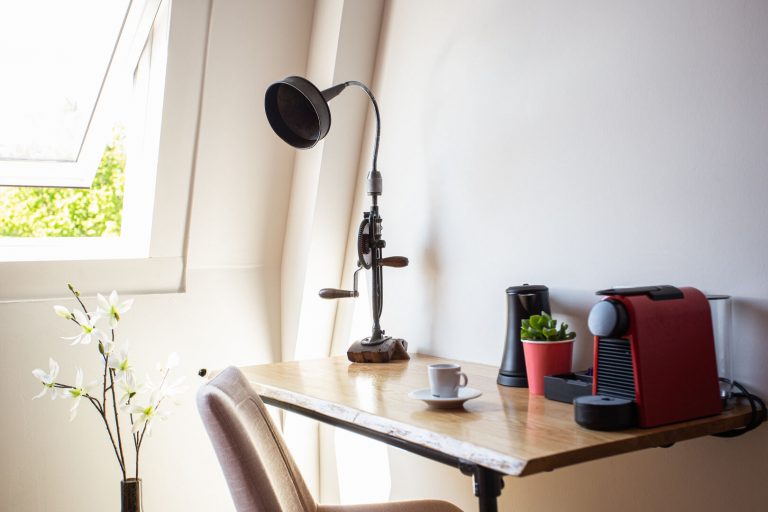 Some Classics overlook the water with a view of the boats and some of these rooms overlook the street.
Rooms overlook the street and have a bath or a walk-in shower.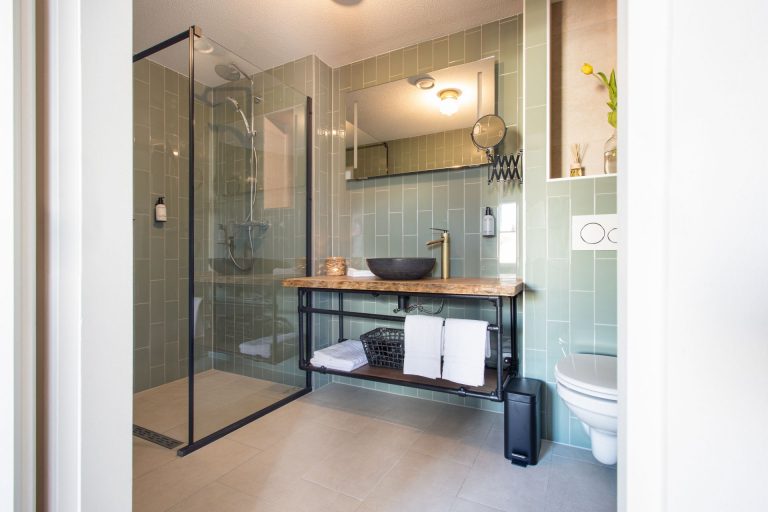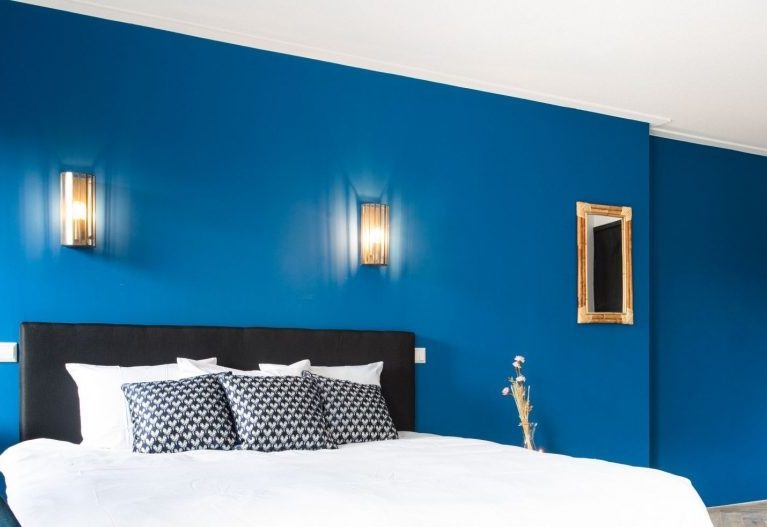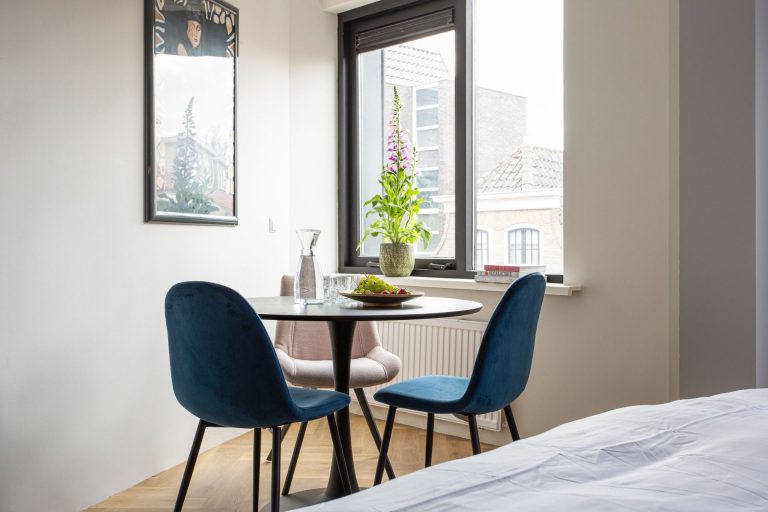 Beautiful, spacious rooms with all facilities. All rooms offer lovely views of Enkhuizen.
Vanaf € 202,50 per nacht​
In addition to the beautiful bathroom, this Suite also has a separate bath with a fantastic view over the city.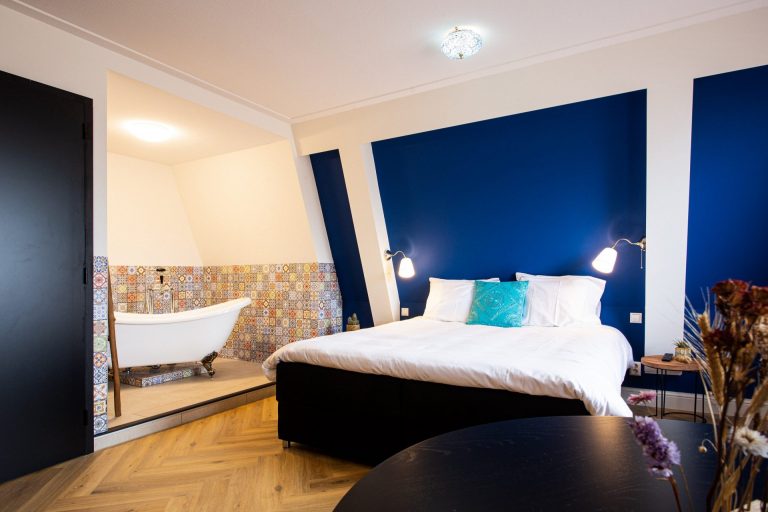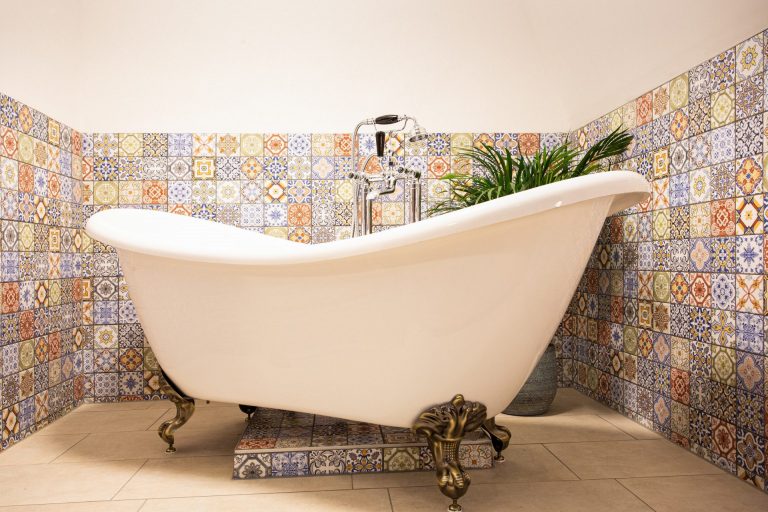 Family room interconnecting
Rooms overlook the street and have a bath or a walk-in shower.
Beautiful, spacious room that can comfortably accommodate four guests. Lovely view of Enkhuizen.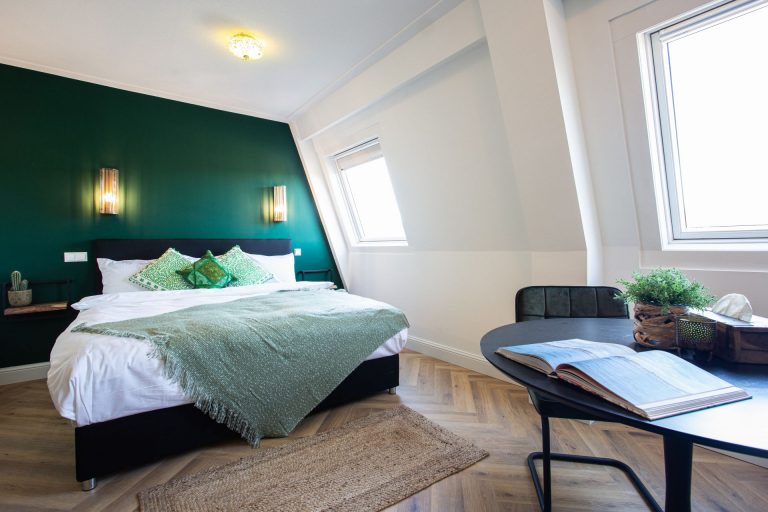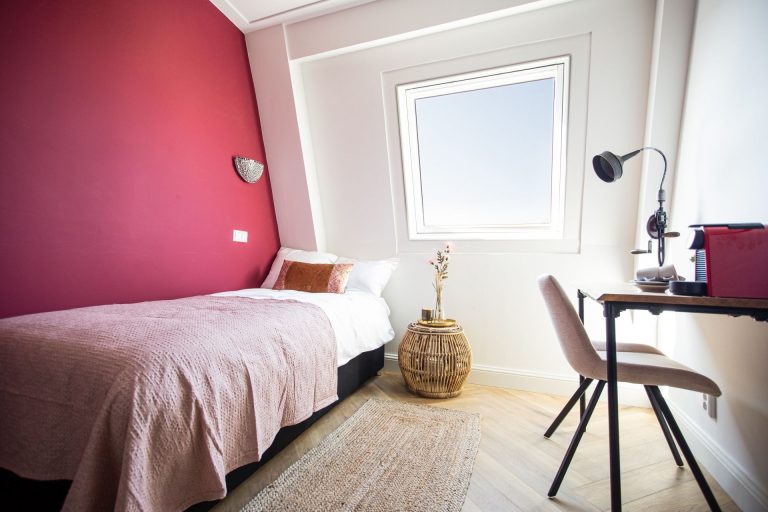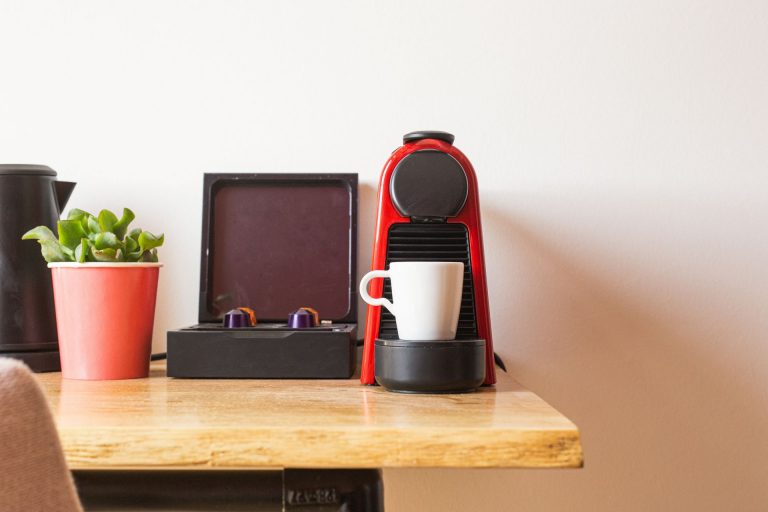 Single room with toilet and shower. The room is located at the front of the hotel and has a view overlooking the street.
A nice spacious room with a view of the city.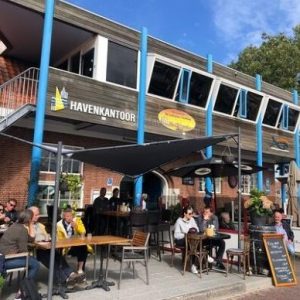 Attractive town centre shopping area